Contributing
to Advancement
An ASEAN Country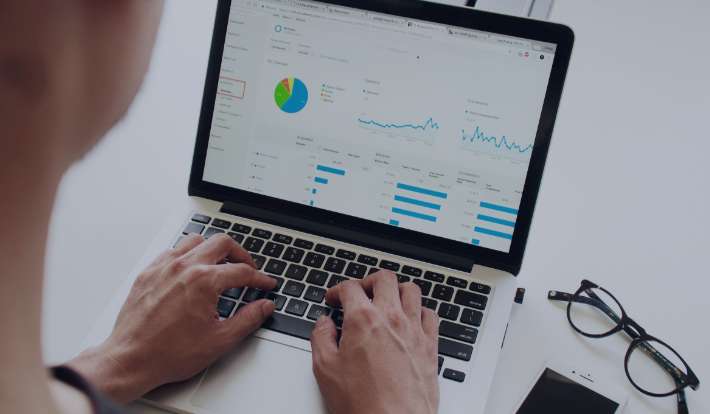 C
The implementation of "v-PaSSer" has promoted to advanced digital payment and settlement, made formal remittance services more accessible. It also contributes to the financial inclusion.
Society's demand for the payment & settlement infrastructure that facilitates the use of secure, convenient, and formal digital payments in an ASEAN country.
While RTGS and CSD have been implemented to interbank payment and settlement operations to modernize financial systems, financial institutes have been gradually implementing new technologies and services such as core banking systems and mobile banking and payments. Even so, the retail payment and settlement infrastructure, which allows transfers between accounts at the same financial institution but not to other banks, was not yet fully developed, and there was a need to further improve the payment & settlement infrastructure to catch up with technological innovation.
In addition, the percentage of domestic payment account holders remained low, and the use of payment methods that lacked convenience and security, such as cash and informal payments, continued.
Implementation The Overall Design to Achieve Coordination with Existing Systems.
Conducted interactive preliminary research to clarify the country's financial policies and regulations, compliance with domestic market needs, and the country's proprietary specifications, and then implemented the overall design to achieve coordination with existing systems.
Designed systems that not only solve short-term problems, but also consider the future, such as ISO 20022 consulting & implementation to implement interoperability that will allow many users to connect in the future.
Quick and Flexible Delivery of Components That Match The Country's Requirements.
Achieved fast development using modern methods and production technologies, such as automation, and agile.
Taken resilient action, even in the face of the covid-19 situation, and complete projects on time, completely remotely.
Trusted Support to Promote Maximum Utilization of The Installed Infrastructure.
Helped customers improve their understanding of the system by approaching their literacy and visualizing the specifications.
Support proactively for all stakeholder communication conducted by the customer in order to promote the utilization of the installed infrastructure. For ISO20022 implementation on financial institute side, we provided extensive follow-up services from development to the connection test phase.
Provided generous local maintenance services by local professionals for the total system, from Application layer to infrastructure layer.
Effect
Made It Possible That Real-time 24-hour Remittance between Different banks, and Dramatically Improving the Convenience of Remittances.
This has been achieved by building on the respective effectiveness of the central bank and financial institutes.
Central Bank
The implementation of various solutions such as advanced RTGS, ACH, CSD, etc., has enabled us to conduct sophisticated liquidity management in compliance with FMI principles, further reducing settlement risks.

In addition to the standard security features such as encryption and two-factor authentication, we have also prepared a DR environment in the event of a disaster at the data center. This enables business continuity even in the event of a disaster, and supports stable running of the financial system.
Financial Institutes
Financial Institutes are now able to connect their core banking systems to the central bank system via STP, which enables them to automatically transmit large volumes of transaction data from the FI side to the central bank system. In addition, as the introduction of CTS has made it possible to handle checks as digital data, financial institutes have no need to transport checks physically. In this way, financial institutes have been able to get the benefits of preventing erroneous entries and improving work efficiency. As a result, the efficiency of interbank payment & settlement has been further enhanced.
For Future
In addition, interoperability has been realized by implementing ISO20022. This reduces the social cost of connecting to the payment & settlement system and provides a wide range of users with access to formal financial services.