Dashboard
v-PaSSer Dashboard realize risk & liquidity management with at-a-glance & user-friendly graphical interface, and alert function to support operations without mistakes/omissions
Value 01
Efficient because risk management in multiple areas such as RTGS, RTP, and CSD can be comprehensively performed in one screen
Value 02
Push alert function help reliable business operations without omissions
Value 03
Ensure information security through flexible access control for each financial institution department, job title and etc.
Value 04
Cost-efficient high performance according to expected transactions volume, and complimentary behaivior change by parameter setting are realized
v-PaSSer Dashboard scope cover entire Application development process (Requirement definition ~ Design ~ Development ~ Testing ~ Installation).
In addition, Building system infrastructure, Support to involve participant for such as UX tryout , Business/System operation training, Maintenance support and etc. can be provided optionally. Please refer to
Service lineup
for detail.
Functionality
Design Policy
Security
Not only their own data monitoring by participant financial institutions, but also entire monitoring by central bank with UI that shows errors and warnings at a glance
Change chart ranges and legends with one click
Push alert function for such as close to maturity and threshold over of debit cap, and status management for Confirmed or NOT by each alert message
By integrating with
v-PaSSer RTGS
/
RTP
/
CSD
/
ACH-BP
, possible to manage liquidity & refer transaction history without any interoperability costs (Interoperability with other system also possible)
Real time data reflection
Non-bank participant with correspoinding bank contract
Contributing
to Advancement
An ASEAN Country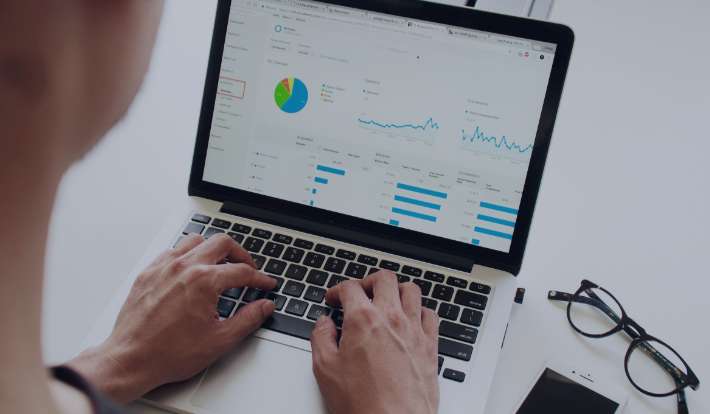 C