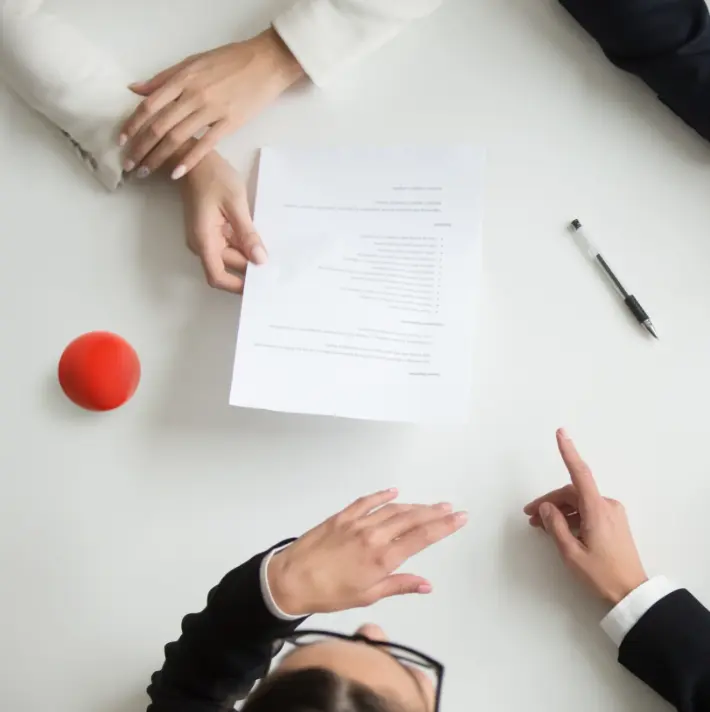 Not only provide products, but also fully support our clients throughout Discovery, Design, Delivery and Drive to maximize their value.
Discovery
Foresee the future based on the latest discussions, technology and requirements from our locations around the world, and set problems to be solved.
Customer-First Consulting
Provides the best proposal to each needs of both central banks and system-related participants with our abundant experiences in financial IT infrastructure.
Design
Design a system to solve the problem in a way that all stakeholders can understand.
Full-experience
Our full-experience of implementation and operation for payment, clearing and settlement worldwide as a total IT partner is helpful to make next generation system.
ISO20022 Design Consultation
Design and implement the messages used for communication with related systems (Bank, government, PSP, etc.) according to the business operation.
Delivery
Realize quick & flexible delivery.
High Speed Development
Achieved by using Production technologies such as Automatic code generation and testing, and modern development methods such as Agile.
Deliver Flexible Services
Our cutting-edge products are prepared as components so that they can be combined to meet the country-specific requirements and the combination of v-PaSSer components has a synergy.
Drive
Make the most of the implemented system and continue to improve the results of transformation to drive customers' business.
Practical Operation Training
Training by user manual and maintenance procedure at customer side for stable and secure system operation.
Trusted After-sales Support
Provide quick response to request from customer by local subsidiaries or partners and proactive proposal for system update with foresight, in consideration of current system specification, potential customer requirement and regulation change.
Contributing
to Advancement
An ASEAN Country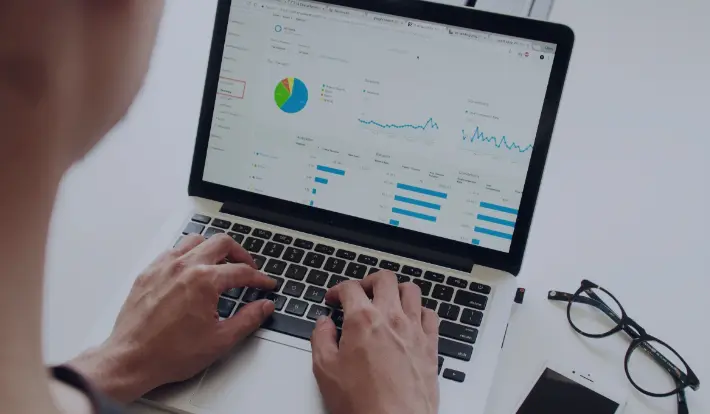 C