About v-PaSSer
v-PaSSer offers a wide range of payment & settlement solutions around the world. Our technology helps clients growth in global community and adaptation to ever-increasing complexity of settlement system.

One and Only System for You
Customization-based system to realize flexible incorporation of financial policy and strategy specific in each country
Customer-First consulting by professionals with full-settlement industry perspective to clarify the proprietary specifications

Total Assistance with Our Great Experience & Achievements
Full range of experience of financial IT infrastructure from RTGS to ACH, ATM/Card Switching, Core Banking, etc.
Flexible & Expeditious service offerings from system design to maintenance after implementation even under tight cost & timeline.

Extraordinary Support with Long Term Relationship
Quick and trusted supports by our local professionals realize stable operation.
Proactive system update upon new requirement and regulation.
Contributing
to Advancement
An ASEAN Country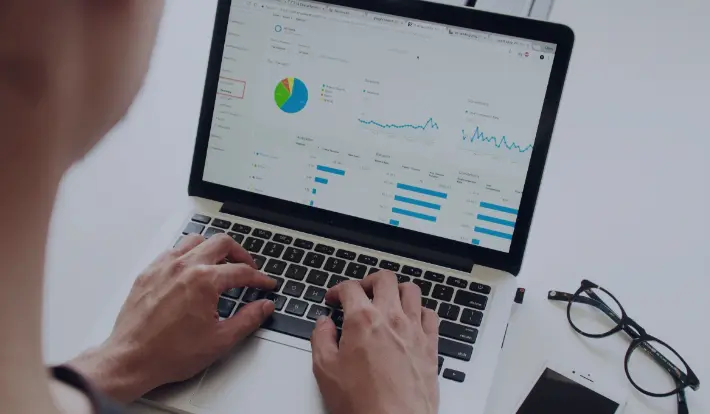 C