Cheque Trancation System (CTS)
CTS, digital-based cheque exchange system, realizes safe, efficient, and speedy cheque settlement by the electronic transferring of cheque image.
Value 01
Digital-based cheque exchange reduces the workload of a bank staff because it enables operations from each bank office, so cheques are not physically collected or redistributed for its processes.
Value 02
Central bank staff do not need to report clearing result because bank staff can obtain daily report and clearing file from their operation terminals.
Value 03
Electronic transmission of cheque reduces settlement risks.
Value 04
Flexibility enables CTS system to connected to other systems such as RTGS system.
v-PaSSer CTS scope cover entire Application development process (Requirement definition ~ Design ~ Development ~ Testing ~ Installation).
In addition, Building system infrastructure, Consulting for current business analysis, Business/System operation training, Maintenance support and etc. can be provided optionally. Please refer to
Service lineup
for detail.
Functionality
Design Policy
Security
Storing
Settlement data and image data are stored in CTS.
Previous cheque data can be inquired.
Uploading
Depository bank process cheque exchange by scanning and validating its image from each bank office.
Clearing
Clearing process is executed automatically.Clearing data is generated as a result and is imported to external system for its settlement.
Bank staff can download the result file from their operation terminals.
Verifying
Payor bank download its image and approve or reject cheque by checking its validity on the system from each bank office.
Contributing
to Advancement
An ASEAN Country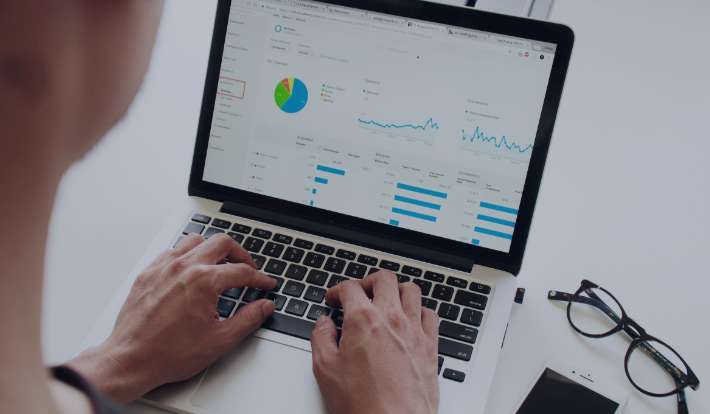 C