Gateway
v-PaSSer Gateway is compatible with a wide variety of protocols & file formats, and many useful functions for Reconcile. It covers both gateway of Central bank & Financial Institutions.
Value 01
In case of generating new API specification by Central bank side, v-PaSSer Gateway support to generate strict connection management & duplicate/lost prevention which are suitable for mission-critical system
Value 02
Dashboards and Inquiry function is helpful for business reconciliation by Financial institution staffs
Value 03
Because the interface can be customized based on currently available file formats and protocols, the cost of modifying your system is minimal. (ISO20022 adaptation can be realized by only v-PaSSer Gateway installation)
v-PaSSer Gateway scope cover entire Application development process (Requirement definition ~ Design ~ Development ~ Testing ~ Installation).
In addition, Building system infrastructure, ISO20022 mapping consulting, Business/System operation training, Maintenance support and etc. can be provided optionally. Please refer to
Service lineup
for detail.
Functionality
Design Policy
Security
Plenty of interfaces available such as SOAP-HTTP, SFTP, MQ and Socket
Priority control which distinguish faster processing transaction and the others
Convert between expected such as ISO 20022 and existing formats
Temporally store the transaction and send it at expected timing
Dashboard that reconcile outward/inward transactions with business viewpoints, and manage the status
Inquiry, Resend and Resend request function
Comprehensive validation checks before transactions are sent to settlement system/Core banking systems
Can also be applied to Non-bank
File upload/Manual construction as backup in case of STP failure
Contributing
to Advancement
An ASEAN Country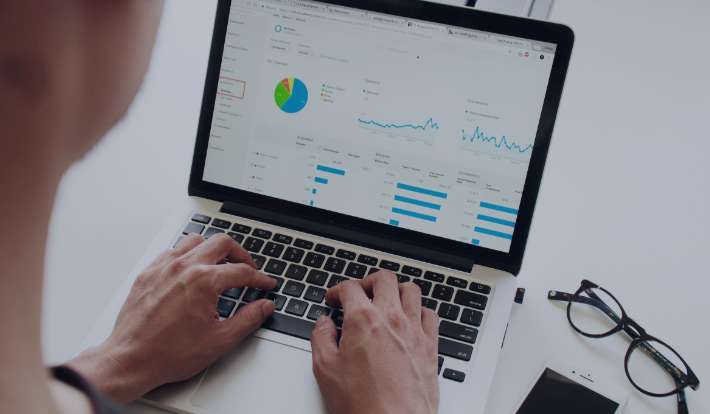 C