Non-functional specification
v-PaSSer promises the safe, stable, and secure system by ensuring that the non-functional requirements of advanced payment & settlement system are implemented.
Value 01
The mission-critical payment & settlement system needs to be secure and stable.
Value 02
By v-PaSSer, advanced non-functional requirements can be implemented.
Value 03
With v-PaSSer, the secure and stable payment & settlement system can be realized, and all users can use the system safely.
Covers entire development process (Requirement definition ~ Design ~ Development ~ Testing ~ Installation, and Transition).

In addition, All of the non-functional requirements listed below can be addressed.
- Availability
- Performance and Scalability
- Operation and maintainability
- Transition
- Security
Functionality
Design Policy
Security
In principle, servers and network devices are redundant and can continue to operate with automatic failover.
Capable of responding to a backup site (DR center) set up in a remote location, transferring DB data to the DR center in real time (replication), and minimizing data loss in the event of a disaster.
Operation tasks such as job execution management, device status monitoring, and performance information acquisition are realized through an integrated and simple interface.
System operation on the DR center side is achieved by systematically switching from the primary center to the DR center, which is the backup site. During this time, maintenance of the primary center can be performed.
In principle, no operations other than monitoring are required in normal operation. The system is able to run automatically 24-hour.
It has the standard security features required for advanced payment & settlement system.
Contributing
to Advancement
An ASEAN Country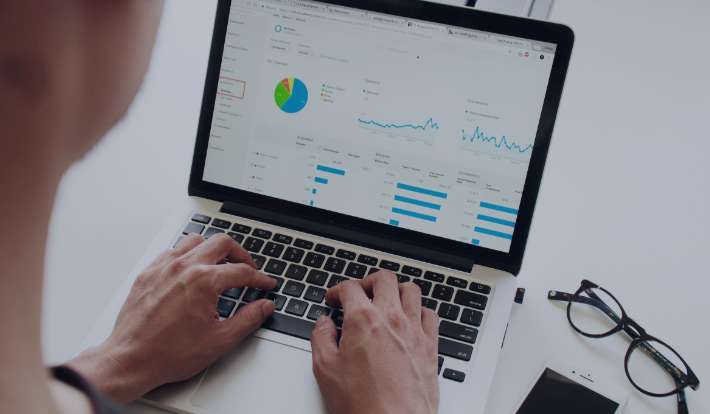 C